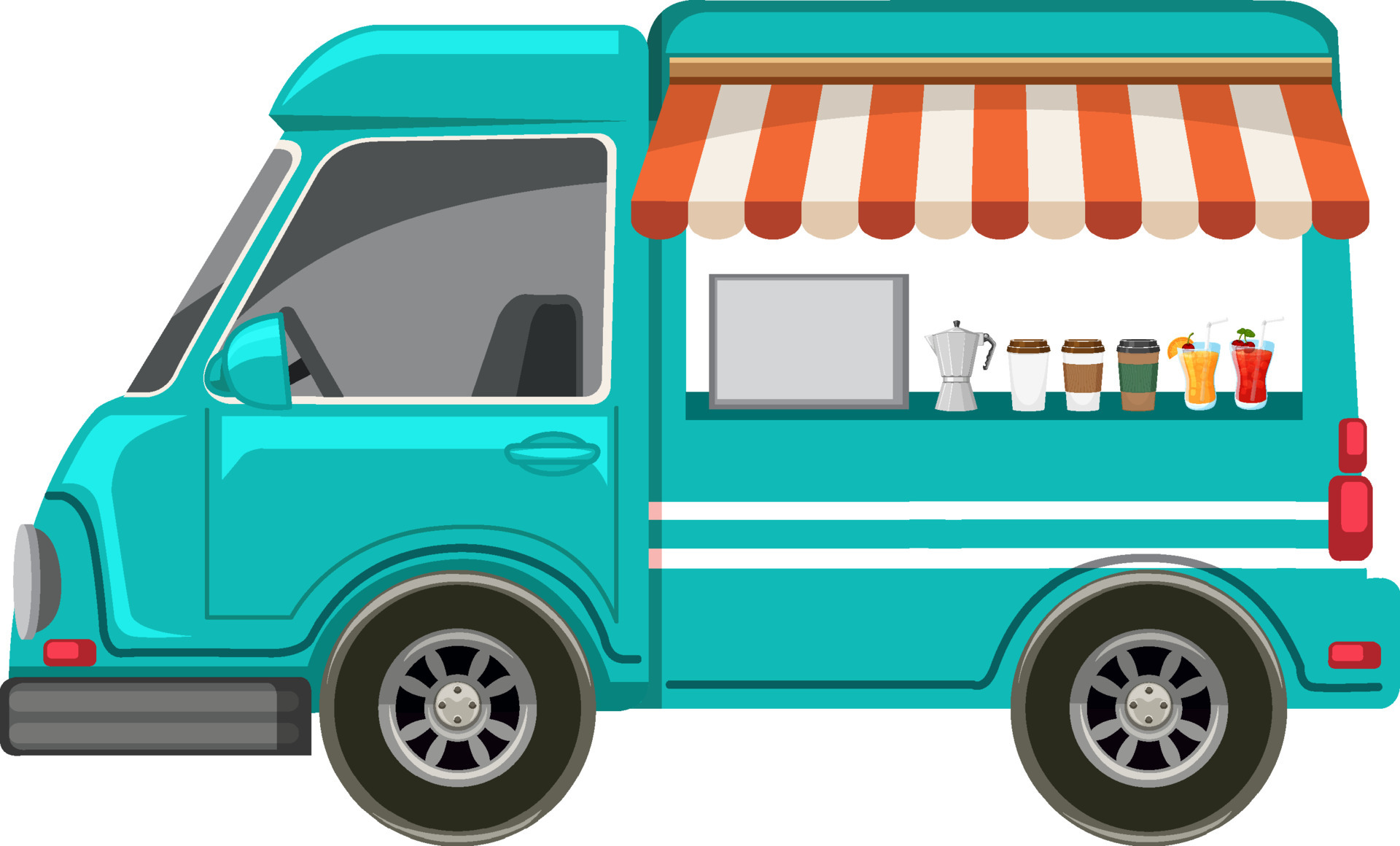 We are always looking for Food Trucks and Food Vendors to participate in our special events.
Here are the guidelines. Please click the BDA link at the bottom of the page for full instructions and to fill out an application.
Space is provided based on the size of your food truck.

10x10 spaces. (The length includes the tongue if you have a trailer. You can't cut off a trailer's tongue and make it fit.)

A Food truck is a vehicle on wheels that is movable whether powered by its own engine or is a trailer to be hitched to a truck.

Each Food Truck will maintain and provide their own power and water.

Food trucks must prepare all food in a clean environment and meet all state requirements and be DHEC Certified. Your Certificate number must be provided on the form and properly displayed for all to see.

Food trucks are not allowed to serve alcohol.

Trash is to be cleaned up by the Vendor in their areas. You are to take your own trash off and not leave it on site. Vendors violating this will be fined.
All vendors must comply with all US, State, County and City Laws, Regulations and Ordinances, including but not limited to health laws and regulations.
The City of Barnwell Requires each food vendor to pay their hospitality taxes at the end of their event.

You may also be required to have a city business license to operate during events in the City of Barnwell.

Retail Licenses are required, and numbers are to be put on the form.

City of Barnwell Business licenses are required for this event and for Christmas Downtown Barnwell. Numbers are to be put on the form.
This event is held Rain or Shine. All vendor fees are non-refundable unless the organizer cancels the event.
Vendors are independent contractors and not in any way affiliated as an employee of the BDA or the City of Barnwell.
Vendors are required to pay all required business and employee taxes, maintain all appropriate licenses required to be held by a food truck vendor.
The BDA and City of Barnwell are not held responsible for damages or other incidents the food truck vendors may incur while at, on the way to or leaving the Barnwell Event.
Please follow the link to the Barnwell Development Association Web page to sign up to be a food vendor
 https://www.barnwellda.com/food-vendors-application-june-30-2023