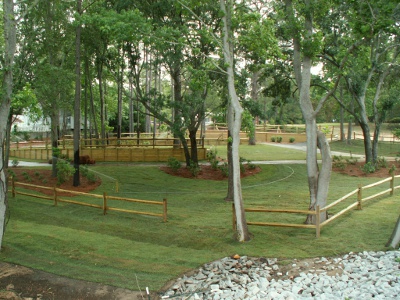 The land here was settled and owned by Cornelius Tobin shortly after the American Revolution.  He had left Kilkenny County, the ancient seat of the Tobin clan in Ireland. The Plantation that he established included many acres reaching up to the areas presently occupied by Williston, Blackville and Denmark. He owned much of the land in Barnwell County. As time wore on, the lands were divided or sold by descendants of Mr. Tobin as well as his neighbor, the Reverend Darling Peeples.
In the 1950's when the Savannah River Site was established and many home sites were developed, this area was known as Kilkenny Acres. The City Council voted on Monday, October 4, 2010 to name the new Lake Front Park as Kilkenny Park. Cindy Pack and Tom Boulware had both suggested this name for the park. An historical marker and information has been placed at the park. 
(Some of the above historical information was provided in the book, Meet Your Grandfather, a sketch-book of the Hagood-Tobin Family, by General Johnson Hagood, 1946.)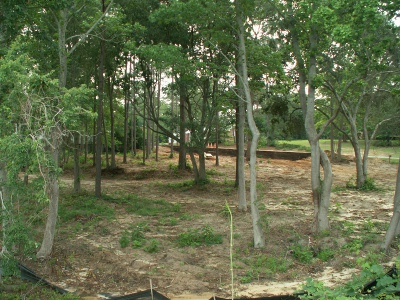 Construction began spring 2010
Parking Area for 8 cars and ramp for Access to park area
For Kilkenny, The City of Barnwell received a $23,000 PARD Grant.  These funds were used for grading, landscaping, laying of asphalt and purchasing picnic tables, grills, benches, trash cans and signage.
The park was dedicated on May 26, 2011 at 6 pm.  The park is open sunrise to sunset daily.
Kilkenny Park ADA
For persons with disabilities requiring further assistance and ADA accessibility into the park, please call City Hall at 803-259-3266.