Attention: As of 08/06/18, all City Owned Parks in the City of Barnwell are Tobacco-free.  Signs are posted at all park entrances.  To see the Tobacco-free Policy approved by the City Council, please click here. 
Park Reservations must be paid in Cash, Debit or by Credit Card at City Hall. We currently do not accept on-line payments for park reservations.
Collins Park
486 Main Street.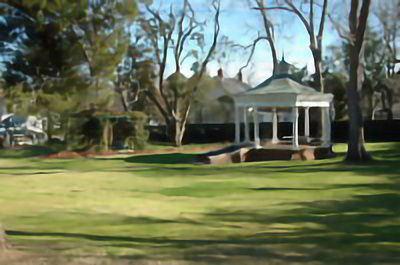 Darnell Park
192 Hagood Ave.

Fuller Park
9987 Dunbarton Blvd.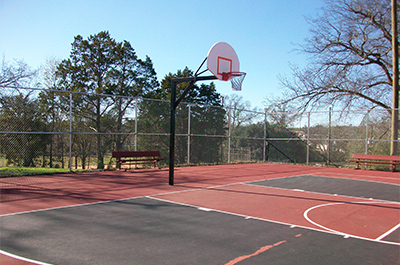 Jack Phillips Park
17 Gallilee Road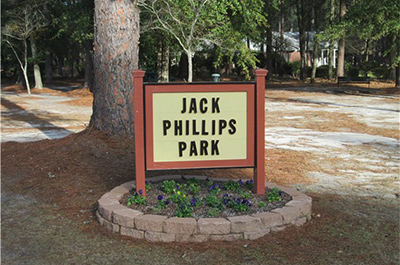 Kilkenny Park 
Corner of Wellington Rd. and Jackson St.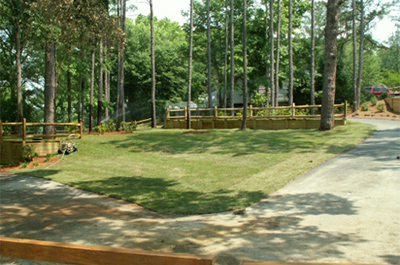 Lemon Park
123 Park St.